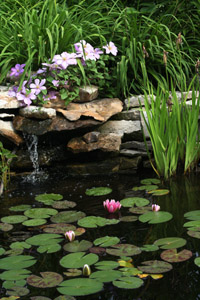 - June 7, 2009 -
What a great weekend! I did some grilling out- I really like to grill, and I'm darn good at it if I don't say so myself... It was just a great weekend though... I give it an A+, I had lots of fun, and was very productive, and I feel rested and relaxed..... I usually only accomplish one of the three in a weekend!
Carrie and Jason are back from Japan, that was just too quick a trip, I'd want to spend at least three weeks there if I went.
Ah man, I was bumped from jury duty, again! So I must now check back on July 6th... I think they can only bump you so many times, so I think I will have completed my service if this trial settles. I'd kinda like to do it to see what it's like.